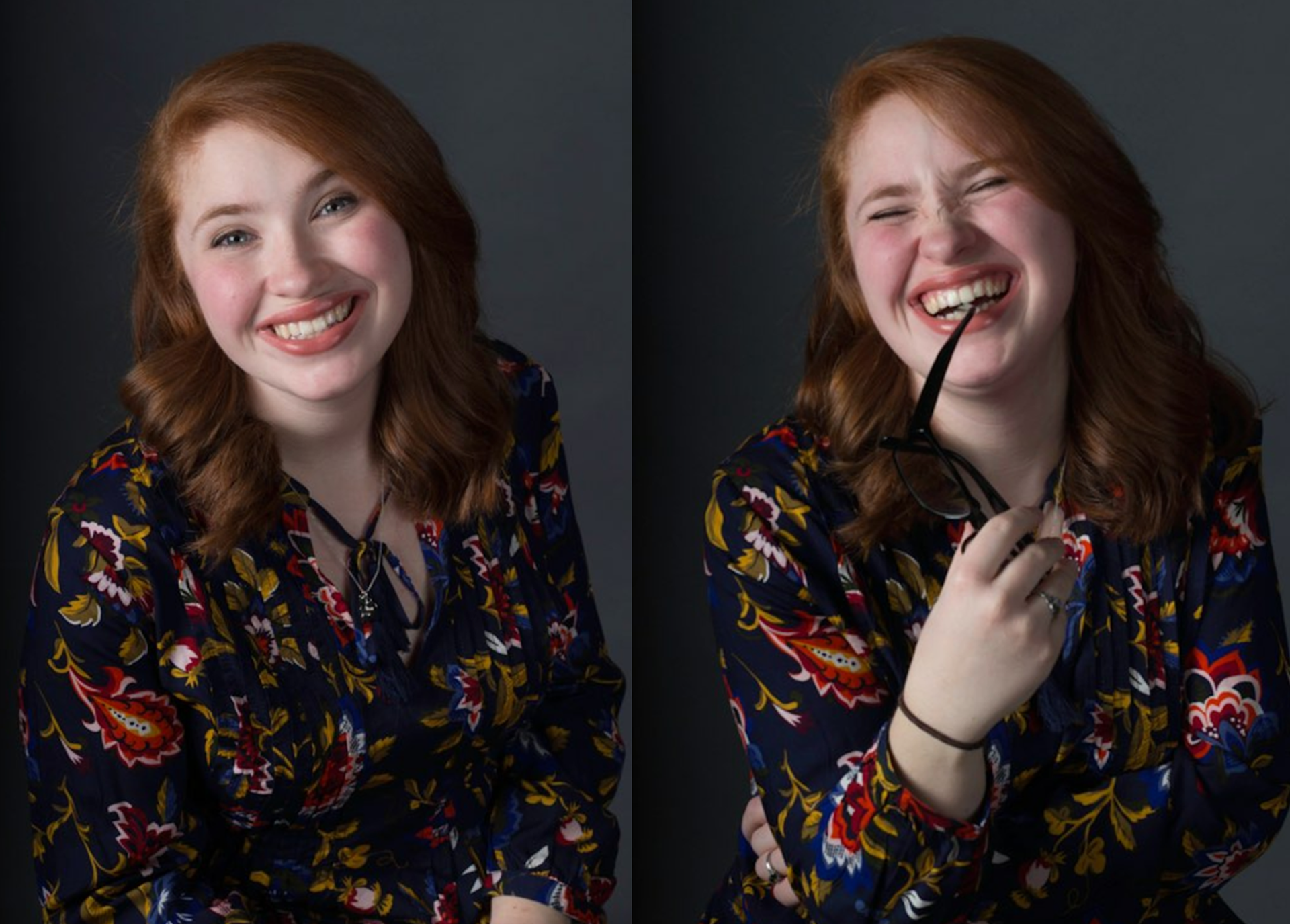 Welcome to the greatest part of the website. This lovely human
being is me, Jennifer Fahey, also known as Jen, the red-head,
little red, etc. I am a native New Yorker that started on
Long Island and landed in New York City.
From a young age, I really had a passion for art.
Throughout high school, I was determined to improve my artistic
skills. After I graduated in 2015, I surprisingly entered a business
program. As much as I enjoyed economics, I knew that art school
would be my true home. After two years at Molloy College in
Rockville Centre, NY, I transferred to the School of Visual Arts
in New York City where I am currently studying
  Computer Art, Animation, and VFX.

I try to experiment with new techniques in every project I do.
While I have a history in traditional mediums, motion graphics and
compositing are types of projects that
I have found absolutely intriguing.

Some people say it is not about the destination, but it is about
the journey. I find value in both as I feel that they will overlap.
My dreams act as the destination and my ever growing
knowledge acts as the journey that I will be
on for the rest of time.